34.56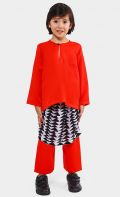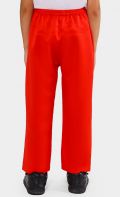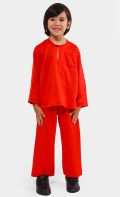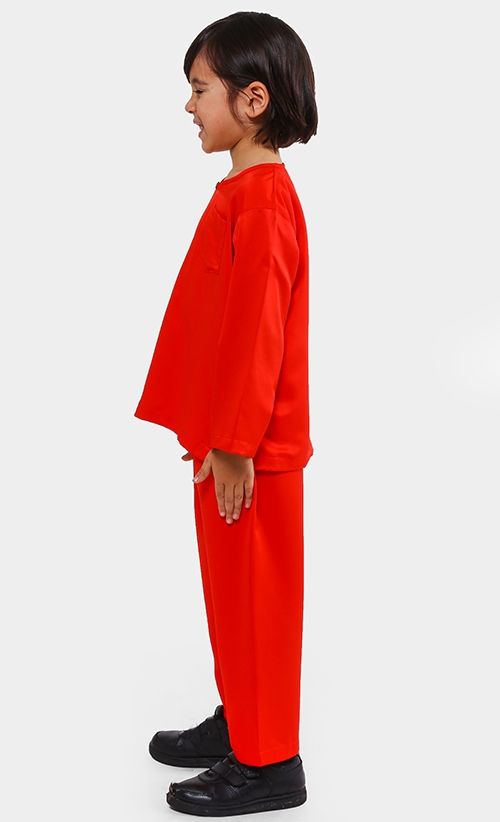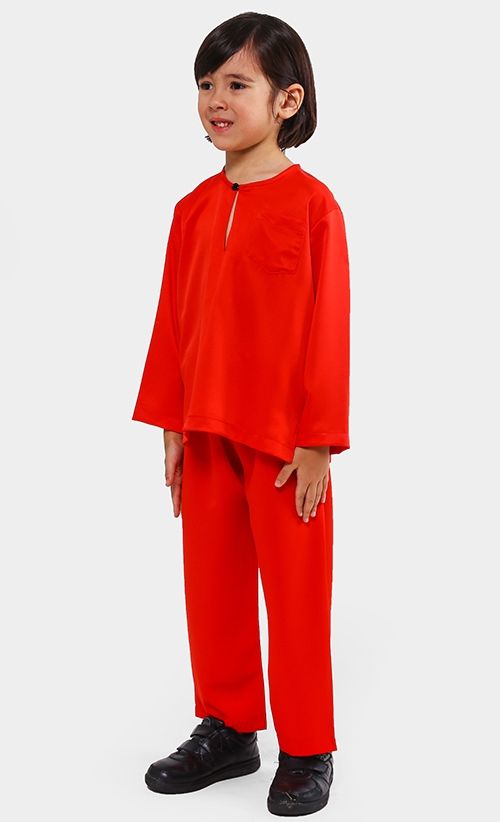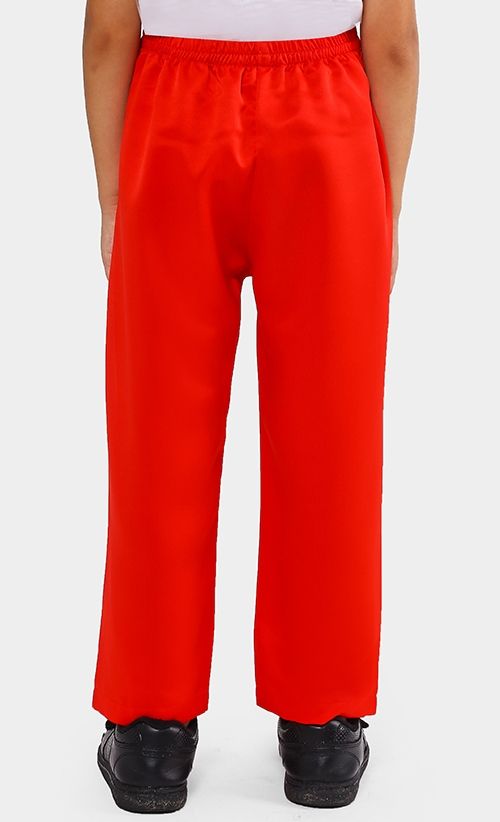 Details
For a look that transcends time,culture and modern, Darwish Rich Design Wear's version of the little man's BAJU MELAYU set is a MUSTHAVE in your kids wardrobe.Teluk Belanga Soft Round neck collar and rubber waist for the bottom will make your baby & kids stay comfortable in it. This Baju Melayu Adam suits all formal occasion like Majlis Aqiqah, Cukur Jambul or Hari Raya. It also can be wear in any informal occasion.
Set of top and bottom
Soft Round Neck Teluk Belanga
Relaxed Fit
Rubber waist for the pants
FREE chiffon sampin given randomly (while stock last)
Material: 100% Premium Silk suitable for your baby & kids skin
Care instructions:
Material is high durability
No special care required.
Measurements
More Information
Product Measurement

Measurements of products provided by designer are [in INCHES]

| | | | | | |
| --- | --- | --- | --- | --- | --- |
| | Size XS | Size S | Size M | Size L | Size XL |
| TOP - BAJU MELAYU | Age 0-1 | Age 1-2 | Age 3-4 | Age 5-6 | Age 7-8 |
| Shoulder | 8.5 | 9.5 | 10.5 | 12 | 14 |
| Bust | 22 | 24 | 27 | 31 | 36 |
| Length of Top | 12.2 | 14.5 | 19 | 20 | 22 |
| PANTS - BAJU MELAYU | | | | | |
| Waist | 12 | 14 | 16 | 18 | 22 |
| Length of Pants | 14.5 | 16 | 21.5 | 22.5 | 31 |