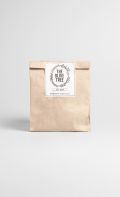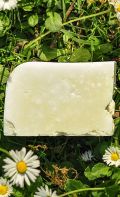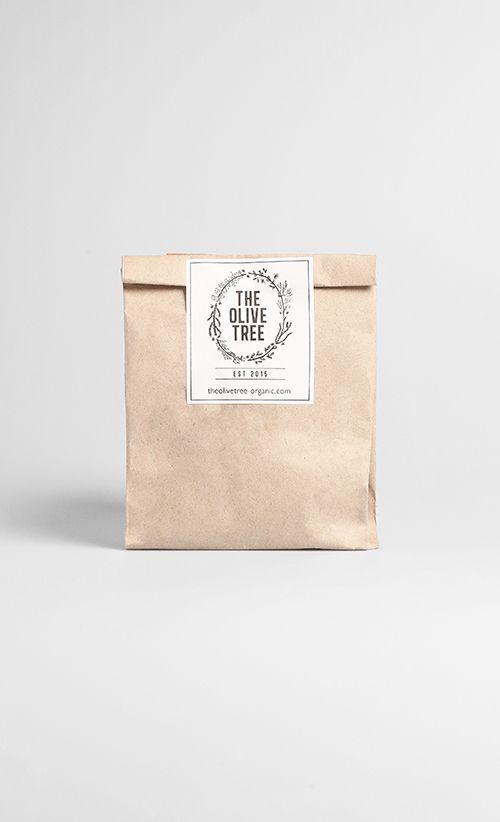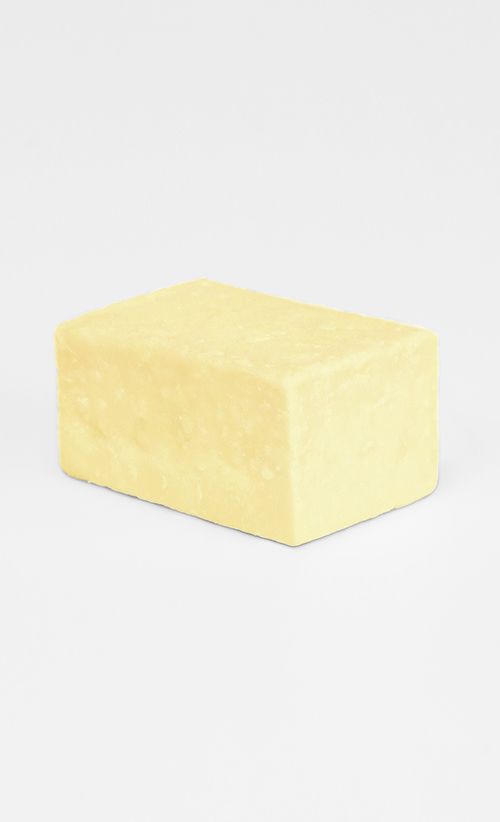 Details
Get your hands on The Olive Tree's handmade soaps all the way from Australia! Now available on FashionValet.
Invigorating lemony aroma soap to cleanse and protect your skin.
Lemon myrtle is another native Australian shrub thriving in the wetter coastal areas of northern New South Wales and southern Queensland. The high citral content of the oil extracted from the leaf (90% to 97%) was ascertained some 100 years ago. Lemon myrtle is blessed with its refreshing fragrance, medicinal and germicidal properties.
Vibrant lemony scent which improves concentration, clears the mind and promotes better sleep
Antimicrobial properties
Antiseptic
Reduces acne
Shrinks pores
None remains after saponifying into soap and oil
Weight : +/- 100g
Ingredients : Olive oil (Olea europaea), aqua*, sodium hydroxide*, lemon myrtle oil (Backhousia citriodora)
*This handmade soap does NOT contain the following:- * Palm Oil * Parabens * Sodium Lauryl Sulphate (SLS) * Sodium Laureth Sulphate (SLES) * EDTA * Harsh Petrochemical * Synthetic Fragrances * Artificial Colors
**Items under FV Beauty are non-exchangeable and non-returnable.