for endless inspiration, updates and get social.
What's New
Make a cup of coffee and sit down for this
Suggestion Box
We'd love to hear from you, tell us anything share a photo of you with your favorite dUCk!
What They Say
The elegant finishing touch of dUCk scarves have helped elevate my self confidence and brings out the very best in me.
@qudratulmunirah
I absolutely love the material of dUCk scarves. I can wear them for hours and still feel comfortable!
@mrskhairuliza
The dUCk Instant Frappe is my favourite! Really love the design, saves me a lot of time getting ready. An absolute gem.
@rairyerai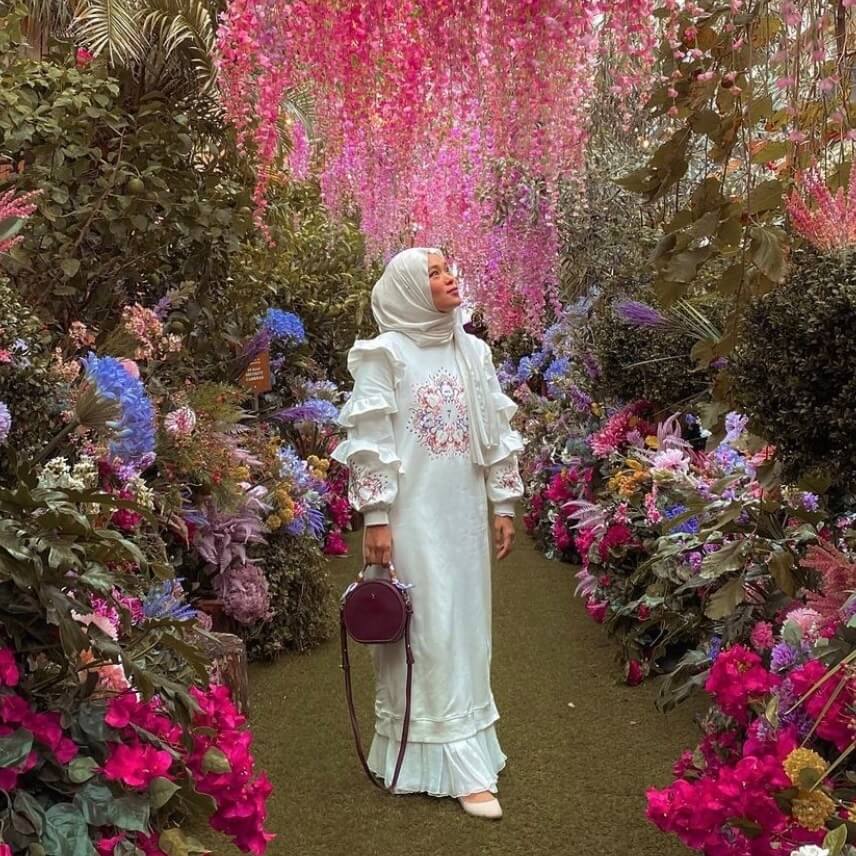 Whenever I'm wearing a dUCk item, it automatically gives me a boost of confidence. Makes me fall in love with dUCk every time.
@arelenasia_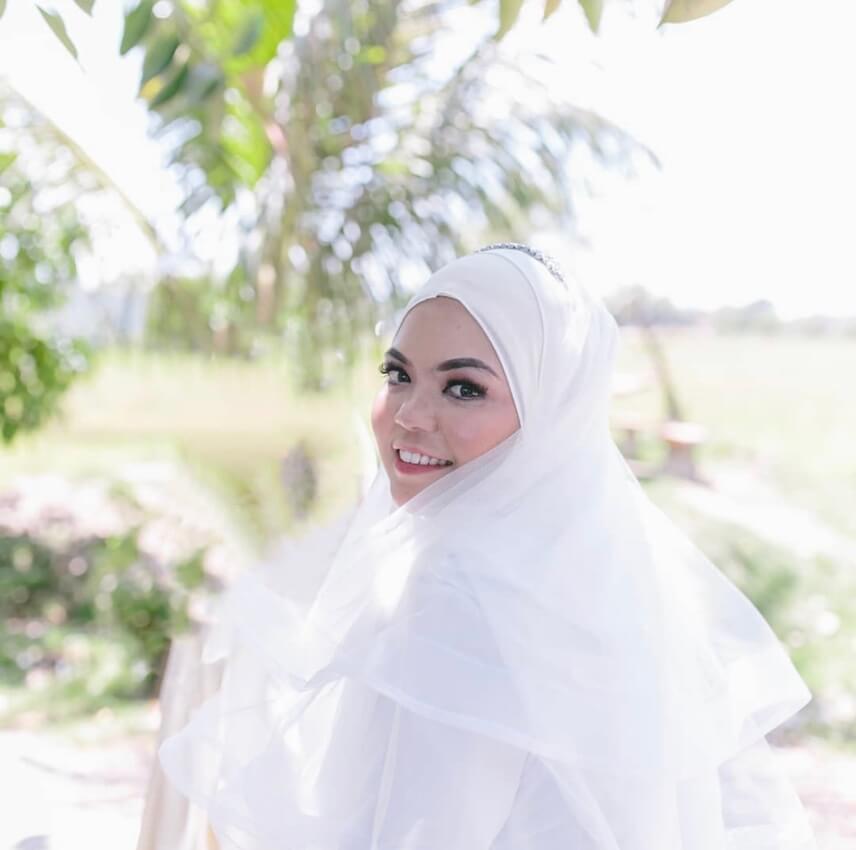 One of the things I like most about dUCk is how they empower women to be their absolute best. Love it when women support each other!
@hannansharina
It's impossible for me to choose a favourite dUCk scarf range because I adore them all! Besides the scarf material, I love how it makes me feel - beautiful.
@i.shams.rosli
dUCk Pleats and Jersey are my go-to. I wear them everyday, like literally. Every. Single. Day.
@zeesamat
I got my first dUCk back in 2017 and I've been hooked ever since! The drapes of dUCk Satin Silk scarves keeps me coming back.
@xnadiarasikx
Being a part of the dUCk community makes me really happy. It feels like I'm surrounded by a bunch of supportive sisters.
@imanmisha
I love that with every launch of a new scarf line, dUCk always has a story to tell! The thoughtful pieces of wearable art makes me feel worth spending every penny.
@khairirina
Top Picks
for endless inspiration, updates and get social.
Our Promises
Exceptional Quality
Complimentary Packaging
Distinct Personalisation
Sustainability Commitment