for endless inspiration, updates and get social.
What's New
Make a cup of coffee and sit down for this
Suggestion Box
We'd love to hear from you, tell us anything share a photo of you with your favorite dUCk!
What They Say
I still remember my particular delight when I found out that such a beautiful printed scarf is so easy to maintain - no need to dry clean, dries super fast, and, if dried properly, can even go iron-less!
@mutedhues
My all-time favourite: Satin Silk from the PB range. I fell in love with the drapes and how it shapes my face. I consider it to be my everyday confidence boost, worth every single penny!
@syainaquiah
My two favourites are Satin Silk and Fluff! I love the flow of the Satin Silk scarves, meanwhile the Fluff is my go-to because it's ironless.
@alynzuhaimi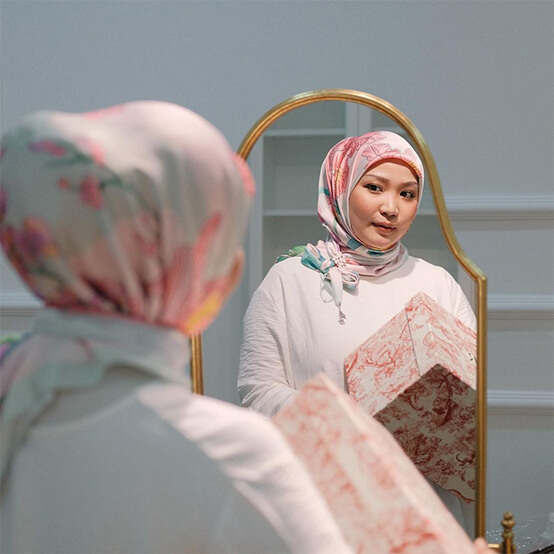 I look forward to dUCk scarves because almost every collection has a unique story behind it. The packaging makes it feel like a never-ending gift session from me to me!
@bitsofclassy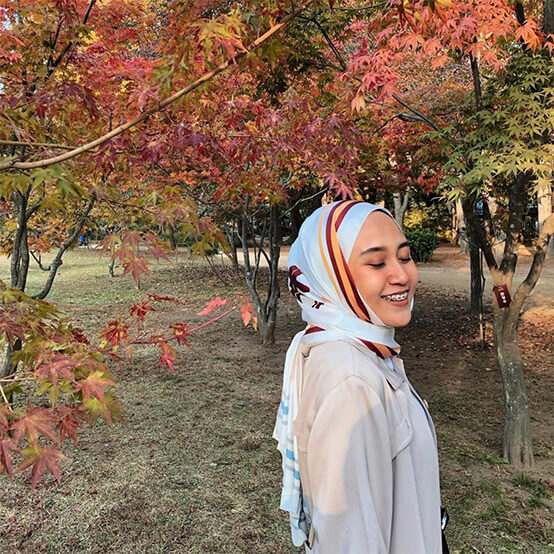 dUCk scarves give me so much comfort & confidence. It brings out the best of me, giving me my signature look that I'm comfortable with. The quality and neat finishing of each scarf captured my heart.
@nadzirahadani
dUCk scarves complement my personality with its unique prints and colours. I am and will always be proud to be part of the dUCk community.
@dhaniyaaqilah
I absolutely adore the quality of dUCk scarves. Besides the prints and Limited Editions, I especially love Satin Silk from the Premium Basics range!
@frezzamohd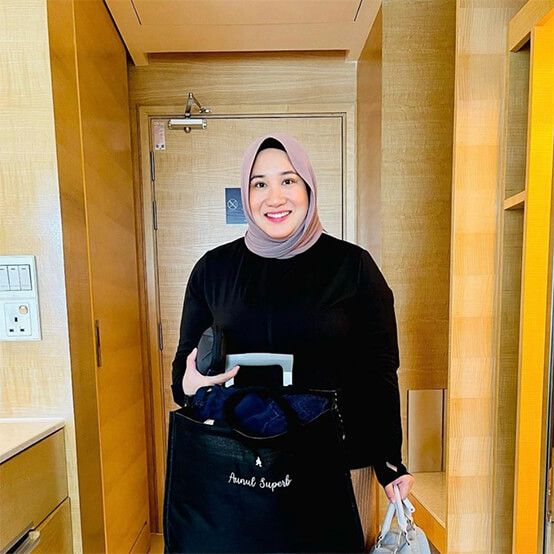 I love everything but my ultimate favourite is Pleats from the Premium Basics range. So easy to style and best of all, it's ironless!
@aunulsuperb
I just know every dUCk scarf is made from high quality material because I can feel it whenever I unbox my dUCks! It makes me so proud to be a dUCkie.
@queenaisah
Besides the quality of products, I also love what dUCk represents. Spreading love and positive vibes which is strongly reflected in the dUCk community.
@farahdiyana
Top Picks
for endless inspiration, updates and get social.
Our Promises
Exceptional Quality
Complimentary Packaging
Distinct Personalisation
Sustainability Commitment